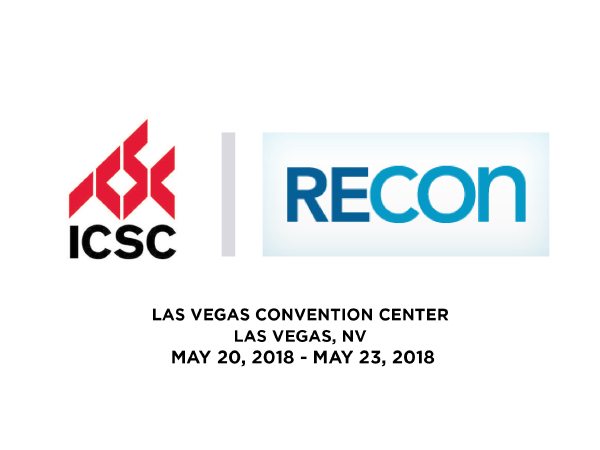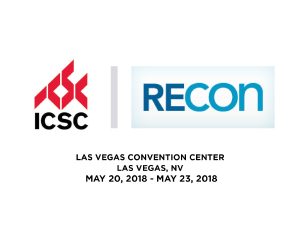 Preparing for the future of retail and commercial real estate starts at the ICSC RECon (International Council of Shopping Centers Real Estate Conference) on May 20-23 in Las Vegas.  During the four-day event, industry professionals will convene to exchange forward-thinking ideas on a wide variety of issues including how to improve physical retail experience, attract new tenants, and prepare for natural disasters. The success of these three particular topics largely depends on property condition, which includes the vast expanse of pavement in front of stores.
That's why GemSeal is making our annual appearance at booth N1132 to showcase our pavement preservation products, including our mastic material, which is the ideal pavement repair for busy retail centers because it is a quick procedure with little downtime and long-lasting results. Furthermore, as part of routine preventative maintenance, mastics can help retail real estate professionals preserve pavement to help make a positive first impression, which impacts overall retail experience; attract tenants and customers; and prolong the safe usability of pavement, even in harsh weather conditions.
3 Reasons to Visit GemSeal at RECon 2018
The Retail Experience Starts in the Parking Lot – Our pavement products protect one of the largest areas of your property to create a positive and safe experience for customers, even before they reach your door.
First Impressions Matter – Many digital retail brands are looking to open up brick-and-mortar stores to complement their online presence. When you quickly address minor pavement issues with mastics and routinely apply our other products, you enhance the curb appeal of your properties and attract new tenants.
Nature is Unpredictable, but We're Not – GemSeal manufactures our pavement sealers with a precision colloid mill process to ensure product uniformity and durability. When Hurricane Harvey hit Houston last August, our Black Diamond™ XL sealer protected the pavement of a large retail center from unprecedented flooding and other debris.
That is just the short list. We invite you to spend a few minutes with us at Booth N1132 to view a video on mastic application and even handle a sample of the material.
For all those retail real estate professionals that haven't yet registered, we encourage you to sign up today. We predict you'll gain a lot of knowledge and have a great time!