Make an IMPACT – Use the Right Products in the Right Market
The Individualized Maintenance Plan for Asphalt & Crack Treatment (IMPACT) is a national specification process which ensures the right pavement products are being used in the right market to properly address individual site conditions and reduce pavement defects that can create safety hazards for clients. GemSeal customizes specifications so the products address the unique factors of the region including location, climate, and application for optimum performance.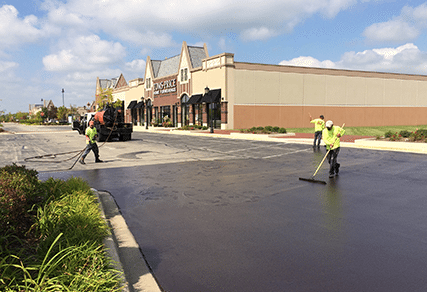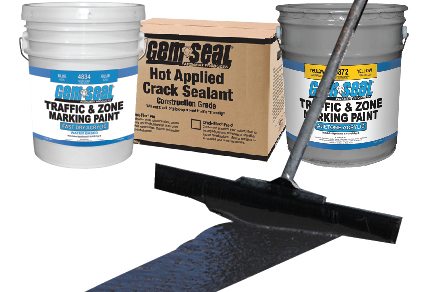 Plan Features
Nationwide pavement assessments
Custom application specifications
High performance mix designs
Assistance with contractor qualification
Tested and proven products
Expertise and technical support
Plan Benefits
Understand your pavement inventory
Right products in the right market
Uniform coverage
Control the work performed
Consistent image in every location
Cost savings and ROI
Products
Sealers (refined tar, asphalt emulsion, or eco-friendly)
Hot-pour crack sealants
Lot marking paints
The Process
Initial meeting to evaluate current program
Follow-up meeting to review product options
Roll-out meeting to examine individualized treatment
Download case study results comparing actual costs between two 90,000 S.F. parking lots over a 15-year time span, one of which utilizes an Individual Maintenance Plan while the other has no plan in place. To discuss how IMPACT can help your parking lot portfolio, please contact us.