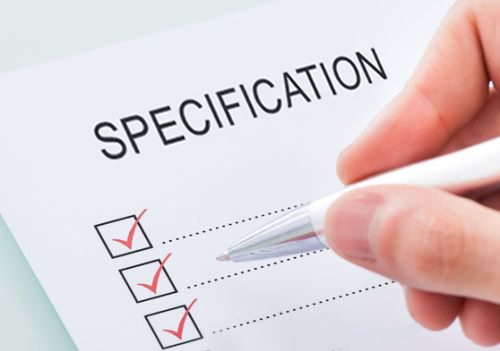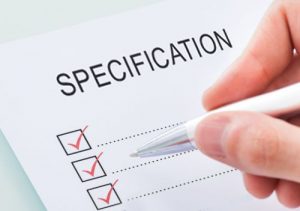 Managing the vast area of asphalt outside your properties requires a good pavement maintenance plan. A good plan consists of three primary maintenance procedures: crack sealing, sealcoating, and lot marking.
But, the most effective plan is one that specifies the right products and application processes so you get the right results every time.
The Benefits Go Beyond the Surface:
Extend Lifespan. When the right products are specified and properly applied, and each service is performed routinely, pavement usability and lifespan are extended. Work with your material supplier to select the right products for your properties and ensure proper application by hiring an experienced, reputable contractor.
Save Money. A pavement specification enables you to obtain multiple bids from contractors on an apples-to-apples basis, since it will outline how the work is to be performed. In addition, hiring the right contractor to perform routine maintenance delays more costly structural repairs, which means better cash flow for your business.
Peace of Mind. With a specification to follow, your contractor knows exactly how to prepare the surfaces to be maintained, which materials to use, the proper weather and temperature conditions for application, and the safety procedures that are necessary to minimize job-site risk.
A pavement specification may vary from site-to-site based on unique factors of the region including location, pavement condition, and climate. It is imperative to understand the specific factors within your portfolio that impact which materials, equipment, and application process should be used to achieve successful results.
To help guide you in preparing a specification, please download our article entitled The Right Products and Process Extend Pavement Lifespan. By educating yourself, you can be certain you're making the best decisions concerning your pavement assets.
Ready to get started? GemSeal has helped property managers nationwide develop maintenance programs and pavement specifications. We're happy to assist you, too; contact us today!