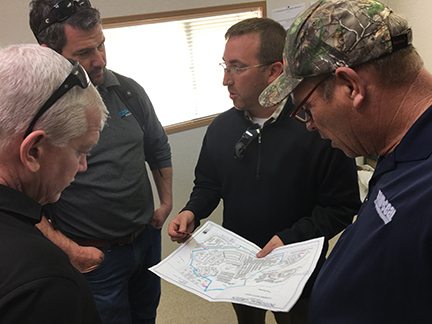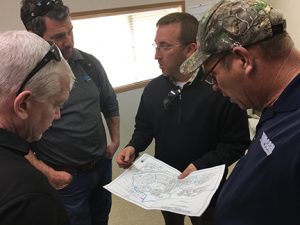 All pavement products are not created equal or designed to be a one-size-fits-all solution. From location and weather to application, there are many variables that impact pavement condition and product performance. Yet, materials for projects in the private and public sector are typically specified by engineering firms and building contractors. They often create these specifications based on materials used in past projects or simply because they are in the "comfort zone" of the individual creating the specification. In many cases, these are not the most suitable materials available for the project.
That is because materials and application strategies are constantly changing, and it is difficult for individuals who work outside of the asphalt maintenance industry to stay up-to-date on every new innovation. Using the right products, however, is a critical factor in the success of any paving project. This decision can be the difference between a long-term solution and a quick fix that will need further repair down the road.
How to Select the Right Product for the Job:
Consult a pavement product manufacturer in the same market as your jobsite or sites. With convenient locations around the country, your GemSeal team is knowledgeable on local industry trends, environmental concerns, material restrictions, and newly available products. As an illustration, lot marking paint used in California must adhere to different VOC limits than paint used in many other states.
With your manufacturer's help, select a product that properly addresses individual site conditions, unique to the region in which sites are located. This will ensure optimal product performance and reduced pavement defects. For example, a crack sealant suitable for the Texas heat in summer will have different characteristics than one designed for use in colder climates.
Create a specification to outline how the work is to be performed. It should cover how to prepare the surface, which materials are to be used, how to apply the materials, and safety procedures. In addition, product documentation including technical data, application specs, and safety data sheets can be supplied to help support the decision and educate all parties involved on why particular products are recommended over others. Ultimately, a specification is a record that can be referenced for future projects, saving time and money while providing peace of mind.
If you have questions regarding material selection or application specifications in your area, please contact your local Gem­Seal representative.  As we like to say, the right product and the right process give property owners the right results!