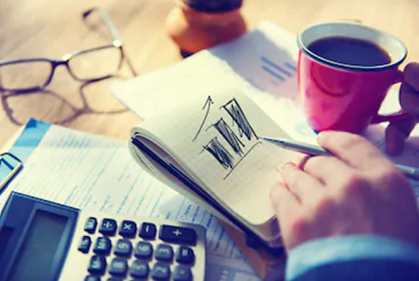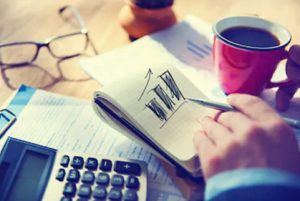 While you may know us for our high-quality pavement sealers, GemSeal is so much more. Our main focus is to help contractors, both large and small, grow their businesses. Whether through more product choices, equipment financing and rental options, or good old-fashioned advice, we come to work each day to satisfy our customers and to support and promote the industry.
That's why, as the demand for paving and related services has increased, we have recognized more opportunities for contractors to go beyond applying products and to become problem solvers.
Tip #1: Be the Expert
Whenever you interact with property managers, it is important for you to be seen as a knowledgeable professional. Not only do your customers expect it, but they are seeking your expertise. That's why, beyond the scope of pavement work, you should be prepared to offer other services and recommend them.
For example, installing signs, signposts, and bollard covers are often needed along with pavement maintenance.  Speed bumps and car stops, as well as thermoplastic installation, and electric vehicle charging station markings are valuable services that are also in high demand.
Tip #2: Create Demand
Knowing how to keep the property owner in compliance with ADA requirements and local ordinances makes you an expert resource, multiplying the value of your work.  ADA compliance opens the door for additional services such as installing or replacing detectable warning mats, installing ramps, and anything that keeps the property from facing fines.
Tip #3: Choose a Trusted Supplier
The materials and products you install can mean the difference between a job well done and a job that is just done. For the right results and repeat business, partner with a trusted supplier. GemSeal offers all of the aforementioned products at our conveniently located One Stop Shops. And, if you can't stop in, we also deliver over 700 products nationwide including sealers, additives, crack sealants, paints, tool, safety apparel, and equipment to help you perform at your best.
Ultimately, we're here for you! If you have a question or a need, our friendly and knowledgeable customer service representatives want to help you solve it. Contact us today! Together, we will grow the industry and exceed expectations.