Since the end of 2017, GemSeal has had several personnel moves.  On Friday, January 19, 2018, the GemSeal Tampa team and members of the executive leadership team held a celebration to commemorate the retirement of long-time Tampa office manager and customer service manager, Carolyn Bradeen. The group enjoyed a night of bowling and celebration to send Carolyn into the next phase of her life.
Carolyn began working as an office manager at GemSeal in 2005 for the Mariani family, the former owners of the Company. Over the years, she used her accounting background to help with bookkeeping.  She also showed a knack for customer service and became a trusted advisor to the large base of Tampa customers.  Carolyn plans to spend her retirement with her family, helping her husband Mark with his pressure washing company, and participating in mission trips.
"We greatly appreciate the hard work and dedication Carolyn has shown GemSeal over the years—especially in the Florida market where she is well known and beloved by our customers," said President & CEO Jeff Lax. "She will be greatly missed, and we wish her the very best. The entire company, however, looks forward to the future and the onboarding of three new employees to help maintain and expand our rapidly growing business."
Joining the company are the following: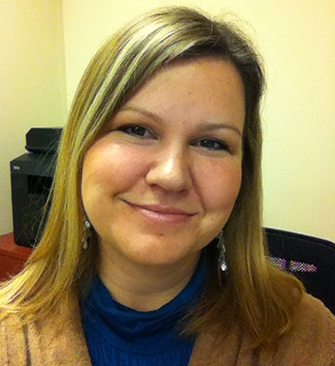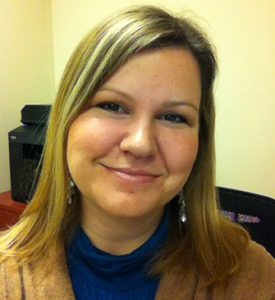 Jill Smith, Office Manager – Florida Region, replaces Carolyn in Tampa. She has over 15 years of experience in manufacturing and professional services including accounting, purchasing, customer service, and human resource management. Currently, she oversees customer service, purchasing, inventory, and accounting for the Tampa-based One Stop Shop. Additionally, she provides support to the sales team in Tampa. In her spare time, Jill enjoys watching her boys play travel sports, reading, bowling, and spending time with her husband and extended family. She can be reached at [email protected] or 813-630-1695.
---
---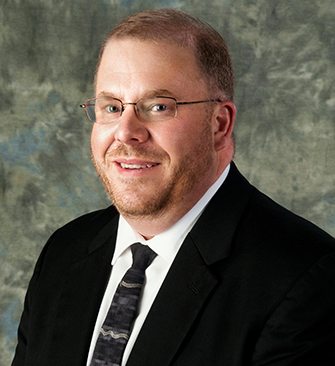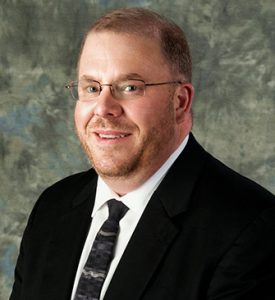 Mark Lamar, Territory Sales Representative – South Region, has over 25 years of experience in sales and product management, as well as vast knowledge of pavement marking materials. Prior to joining GemSeal, he spent 12 years with a pavement marking manufacturer where he held various sales and technical support positions. Currently, he works out of the Greensboro Plant and One Stop Shop selling to contractor and governmental accounts in NC, SC, and southern VA. Mark is married with one child and enjoys spending quality time with his family. His hobbies include fishing, boating, and attending races and air shows. He can be reached at [email protected] or 336-604-4124.
---
---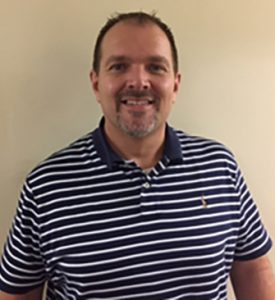 Rusty Huddleston, Territory Sales Manager – South Region, has valuable experience working with and providing solutions to pavement maintenance contractors. Prior to joining GemSeal, he worked in sales for SealMaster in Atlanta and Concrete Supply in Fayetteville. Currently he works with the Atlanta team to manage existing accounts, acquire new customers—especially governmental and other large contractor accounts — and grow sales in Georgia, Western Alabama, South Carolina, the Florida panhandle, and Eastern Tennessee. In his spare time, he enjoys spending time with his family, hunting, boating, and watching college football. Rusty can be reached at [email protected] or 404-938-9805.
---