GemSeal is pleased to introduce three new distributors in the Eastern U.S. carrying GemSeal products and providing outstanding customer service. ACR Products located in Easton, PA; Central Jersey Sealer Supply in Trenton, NJ; and DS&S Construction Materials in Ft. Myers, FL.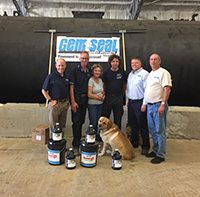 ACR Products is owned and operated by Tom and Barbara Vogle and their two sons, Matt and Martin. Known as a leading provider of exterior cleaning products for commercial and residential application, clients have come to rely on ACR for all of their power washing needs; however, many of these same contractors also provide pavement maintenance services. In response, ACR has partnered with GemSeal to distribute FedSpec refined tar and Black Diamond™ sealers along with a variety of other pavement maintenance materials and equipment. ACR Products is located at 555 Uhler Road in Easton, PA. Please call (610) 253-8005 or visit acrproductsinc.com.
---
---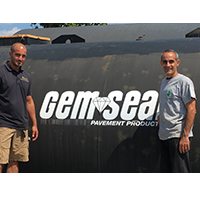 Established in 2006, Central Jersey Sealer Supply distributes bulk refined tar and asphalt based sealers, crack sealers and fillers, additives, and patching products at competitive prices. Always willing to satisfy customers, when store owner Rob Liberto heard about the impressive results of GemSeal Black Diamond from several contractors, he quickly added the product to his distribution operations. The store, located at 8 Irven Street in Trenton, NJ, is staffed with trained professionals to provide reliable customer service and technical or application assistance. Please stop in and speak with Rob, call (609) 771-8899, or visit cjsealersupply.com.
---
---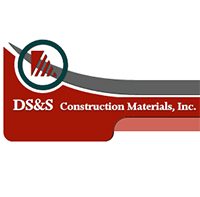 DS&S Construction Materials specializes in producing crushed materials commonly used for parking lots, roadways, driveways, and sidewalk construction. In addition, they manufacture concrete pole bases for street lights and large roadway sign posts. They also recycle building materials including concrete, marble, granite, limerock, and asphalt. To complement their line of aggregate materials, DS&S now distributes GemSeal pavement preservation products. Contractors in Lee County and throughout Southwest Florida can stop by DS&S located at 5571 Halifax Avenue in Ft. Myers. For immediate service, please contact Shawn Harper at (239) 340-4180, Troy Hughes at (239) 357-4718, or Laura at (239) 454-4999 ext 200. You may also visit dssrecycle.com.
---
---
For information on GemSeal products or distribution opportunities, please contact us.