GemSeal is pleased to announce two key acquisitions in Texas.  Sealcoating Supplies of San Antonio and The Parking Lot Store, also in San Antonio.
Nancy Navarrete owned and operated Sealcoating Supplies of San Antonio for many years as a GemSeal distributor.  She has a large and loyal following due to the level of the service that she has provided, and the quality line of products.  Nancy will be staying on with GemSeal and will be vital in moving her business to our new location in San Antonio.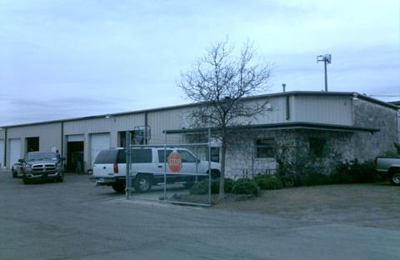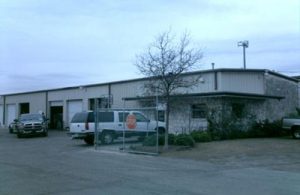 The Parking Lot Store has been a strong competitor in San Antonio and a leader in pavement maintenance products.  Jim Craven has built a great team in Jordan Latham, Ivan Sanford, and Darwin Lowe.  Jordan, Ivan, and Darwin have provided excellent service and industry knowledge to their customers. And they will continue to operate The Parking Lot Store.
Sealcoating Supplies and The Parking Lot Store will combine to form GemSeal's newest and largest One Stop Shop at the current PLS location.  We will build on their success and add new products and opportunities for our customers.
We are excited to welcome both companies to the GemSeal family.
To reach the new store in San Antonio, please call 210-930-7325.