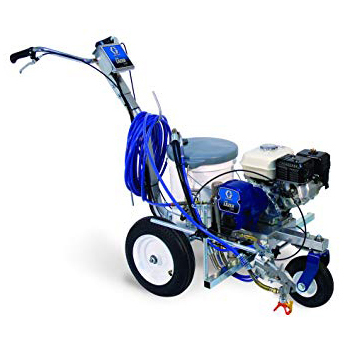 Product Description
Preferred choice with highway and municipal contractors who are looking for professional performance and features, in a one-gun machine. Operator controls are located right on the handlebars – giving the ability to fine-tune the striper operations without stopping.
Graco® offers the best stripers, best service, and best support in the industry. Graco gives you the ability to spray waterborne, alkyd, and rubberized paints without thinning.

Hurry in to your GemSeal One Stop Shop to purchase, rent, lease, or finance quality Graco striping equipment. We also stock replacement parts.
Get a Quote