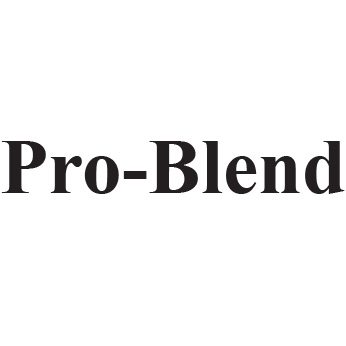 Product Description
Pro-Blend is formulated by the emulsification of refined tar and asphalt resins. This specially formulated product will extend the service life and enhance the appearance of asphalt sealcoating.
Highly durable protective coating
Maintains a rich black appearance
Polymeric formula enhances adhesion and durability
Proprietary resin base for added strength
Cost effective and a durable preventive maintenance coating
Manufactured with Colloid Mill process
Specifications
GemSeal® Pro-Blend should be applied only when pavement and ambient temperatures are continuously above 50°F for at least 24 hours following application and no rain is forecast for that period.
Presentation
Download Info