We live and breathe pavement maintenance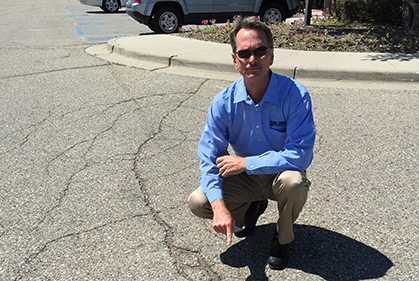 We come to work each day to satisfy customers, provide great products, and help solve problems to make asphalt look its very best.
Our customer service associates and dispatchers are focused on getting each order right and delivering product to you on time. The sales department and technical staff have decades of industry experience to provide the very best advice and support whenever you need it. Together, we stand proudly by our products.
Read our latest Customer Service Hero story for a real-life account of our employees in action.
But, it's not all work…
Our employees are also involved in many philanthropic efforts in support of their local communities. Each year, for example, our manufacturing facilities in Atlanta and Boston hold seasonal toy drives to benefit the U.S. Marine Corps Reserve Toys for Tots Program.
We also help raise awareness and funds for other worthwhile causes including the National MS Society and the ALS Knights, founded by one of our clients who is currently battling the disease, to find a treatment and improve existing care.