GemSeal is honored to announce the acquisition of The Extendit Company, based in Youngstown, Ohio.  The Extendit Company has a storied history dating back nearly a century.  In 1927, The City Cold Patch Company was formed in Youngstown, Ohio, to "manufacture, sell and deal in materials for the building and treatment of roads and to construct and maintain streets, roads, and highways."  City Cold Patch became The City Asphalt and Paving Company and eventually began manufacturing X-10 Pavement Sealer and other related products.
In 1992 Henry Garlick took control away from City Asphalt and formed The Extendit Company.  Under Henry's leadership, Extendit produced multiple products, including X-10 Pavement Sealer, cold applied crack fillers, and mastics.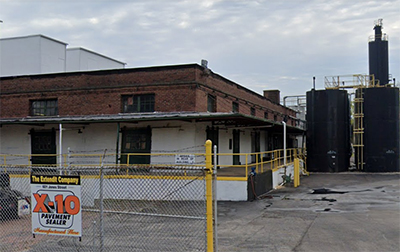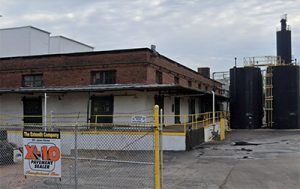 We are excited that Mike Schlueter will continue as the plant manager assisting with sales and that Russ Bumgardner will remain to run production.  Extendit and the X-10 brand will continue to be the standard in the eastern Great Lakes Region and will now offer additional products such as PolyTar, Guardian PM, and Black Diamond.  Also, Extendit will provide a greater variety of crack sealants, seal coatings, striping, and crack sealant equipment and equipment rentals.
For more information, please contact Mike at 330-743-4343 or stop by the facility located at 601 Jones Street in Youngstown.